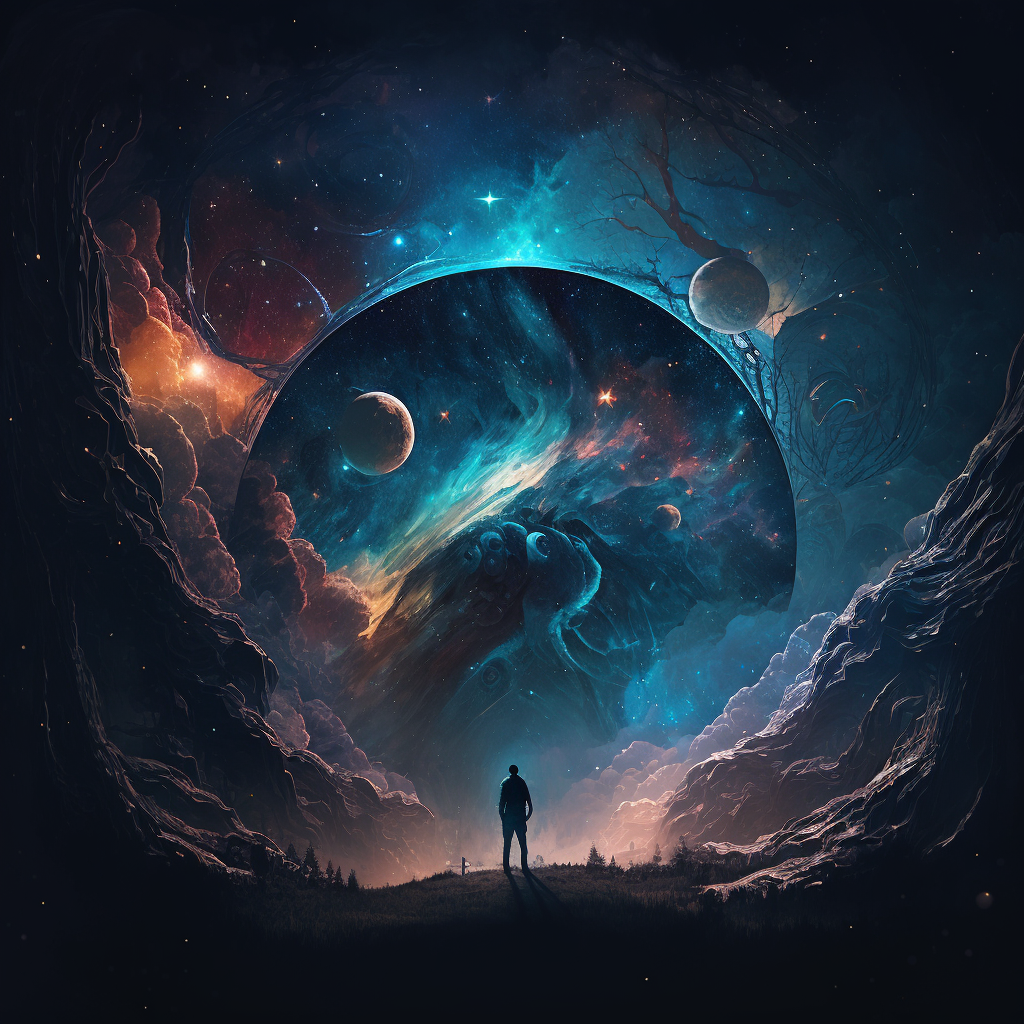 LMSYS Org
The Large Model Systems Organization develops large models and systems that are open, accessible, and scalable.
Vicuna
---
A chatbot impressing GPT-4 with 90%* ChatGPT quality, available in 7B/13B/33B sizes.
Chatbot Arena
---
Scalable and gamified evaluation of LLMs via crowdsourcing and Elo rating systems.
FastChat
---
An open platform for training, serving, and evaluating LLM-based chatbots.
LMSYS-Chat-1M
---
A large-scale real-world LLM conversation dataset.
MT-Bench
---
A set of challenging, multi-turn, and open-ended questions for evaluating chatbots.
LongChat
---
A chatbot supporting 16K context length, available in 7B and 13B sizes.