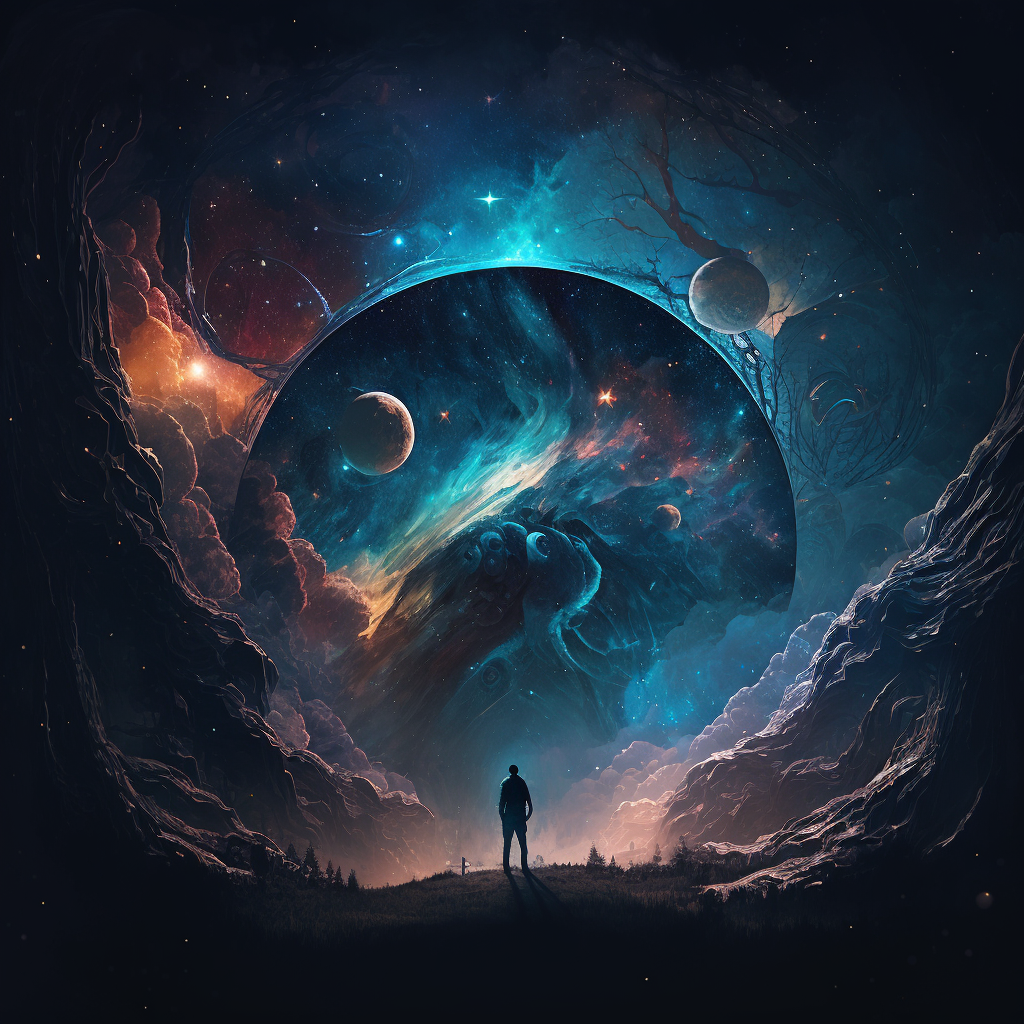 LMSYS Org
The Large Model Systems Organization develops large models and systems that are open, accessible, and scalable.
Vicuna
---
A chatbot impressing GPT-4 with 90%* ChatGPT quality, available in 7B and 13B sizes.
Chatbot Arena
---
Scalable and gamified evaluation of LLMs via crowdsourcing and Elo rating systems.
FastChat-T5
---
A compact yet powerful chatbot with a context length of 4K. Ready for commercial use.
FastChat
---
An open platform for training, finetuning, serving, and evaluating LLM-based chatbots.